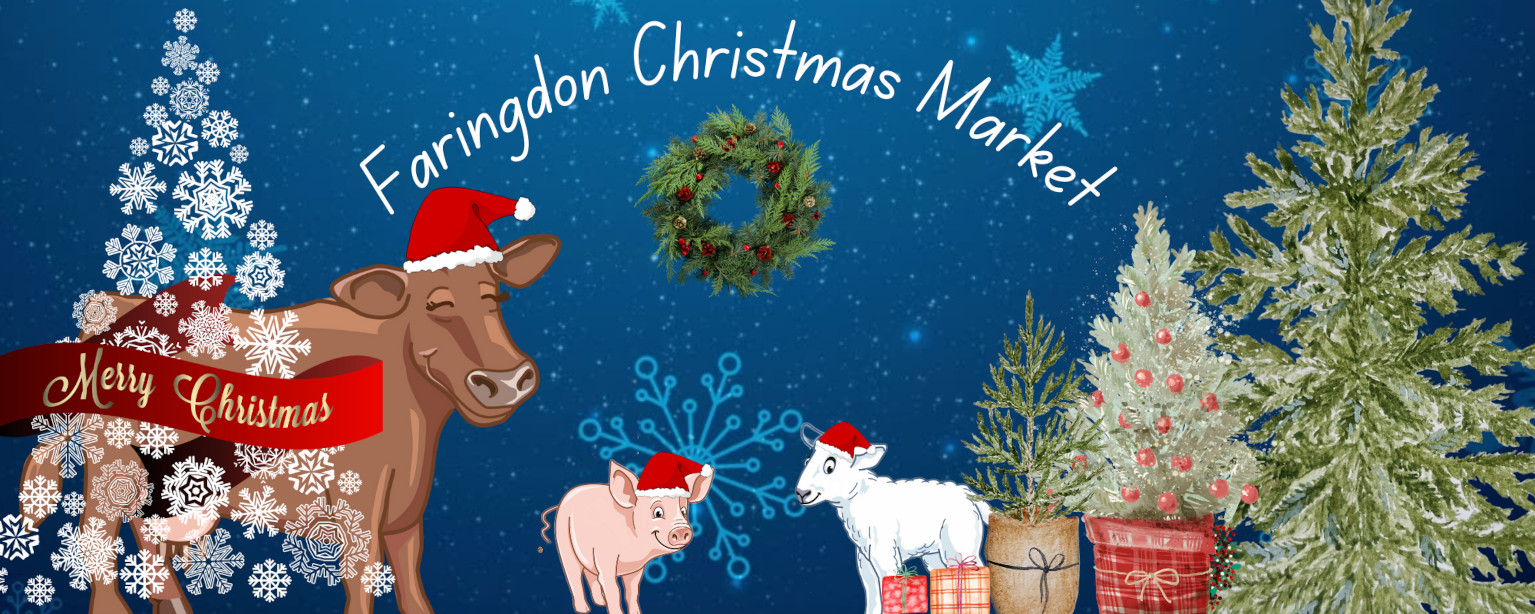 Faringdon Christmas Market - with Christmas Trees, Decorations, Firewood, Gifts & Toys, Wreaths and lots, lots more
Free entry to our CHRISTMAS MARKET
* Our Tree Barn is full of fresh Christmas trees - both cut and pot grown - Wreaths, Tree Stands and Firewood
* Our Farm Shop is a festive adventure, fun to explore. Gifts, Toys & Decorations. Refreshments served all day.
A magical winter delight of Christmas shopping. Enjoy some family fun on the farm whilst you choose a tree, some new decorations or order delicious Christmas meats - beef, gammon, goose, lamb, goat and pork.
We are open EVERY DAY from Friday 17 November until Saturday 23 December
* 9am - 5pm

Queries/Questions - 07714 455 400 or 01793 780 555
Christmas Tree Care Guide - Download our guide to looking after your tree
Visit Farmer Gow's or Order Online
How to find us
We're just off the A420 (Oxford-Swindon) on the B4508 between Fernham and Longcot villages.
Sat Nav
Use coordinates
51.61868 -1.59398
rather than our postcode.