Farm Staff
---

Anne Gow
'Farmer Gow'
5th generation farmer on her mother's side, 6th generation farmer on her father's side
Queen's Guide
Captain, HM Forces (Army)
1992 - established 'Lambing at Appleton', spring/Easter open days and the forerunner to Farmer Gow's
1992-2001 - organised the Oxfordshire Hedge Laying Championship
2000 - hosted the National Hedge Laying Championship
2001 - awarded Oxfordshire's first 'Mark' by the Council for the Protection of Rural England, CPRE
1992-2002 - environmental projects in Appleton Common, including coppice restoration and charcoal production. Award given by Oxford Preservation Trust.
2002 - opened 'Farmer Gow's' on rented premises at Appleton, near Oxford
2003 - NFU Small Business of the Year ~ Runner-up
2007 - bought Henleaze Farm, Longcot
1 Jan 08 - opened Farmer Gow's at Henleaze Farm, Longcot near Faringdon
---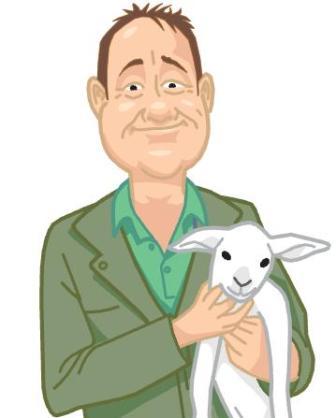 Mark McCracken
'Farmer Mark'
Started working for Anne's father at age 14 years
Has worked for Farmer Gow's since 2001
Responsibilities ~ farm maintenance, firewood processing & deliveries, principle tractor driver
---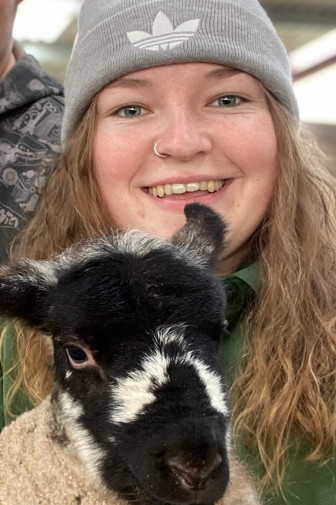 Clara Head
Clara is a 1st generation farmer having come to the industry through her love of animals
Joined Farmer Gow's in February 2020 - so just a few weeks before C19 closed to farm. Furlough enabled her to undertake various training - on and off farm - which she has put to good use every since.
Farm Livestock Manager
Responsibilities ~ livetock, mobile farm, farm produce and environmental health
---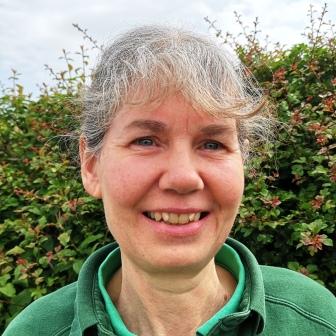 Sarah Barrell
Farmer's daughter with experience of dairy farming
Nursery teacher
Child Development
Responsiblities ~ School Trips, Chick barn, Work Experience students
---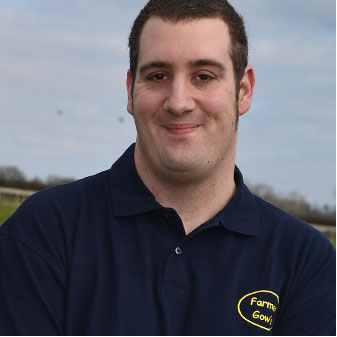 Dale Whitehorn
Nov 10 - Feb 11 ~ Work experience student who never left!
NVQ - Customer Care
Responsibilities ~ Meet the Animals, livestock treatments & record keeping, first aid, kindling processing, Christmas Tree barn