Health & Safety
Farmer Gow's has an exemplary Health & Safety record. Our friendly farm staff will support party hosts to the best of their ability and make all guests feel very welcome.
All the farm animal workshops ~ Meet the Chicks, Meet the Animals and Meet the Fowl ~ will be led by experienced farm staff.
Useful information
Planning your birthday party
You are welcome to make a complimentary pre-visit. This is particularly useful for birthday party hosts who have not previously visited Farmer Gow's. A member of staff will show you around the farm and answer any questions.
Hand washing is key to a safe and enjoyable party - the farm has ample hand washing and toilet facilities.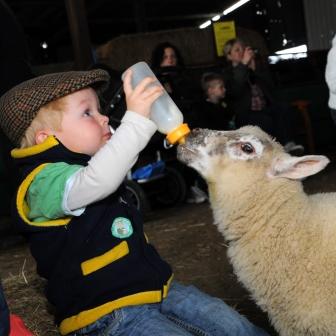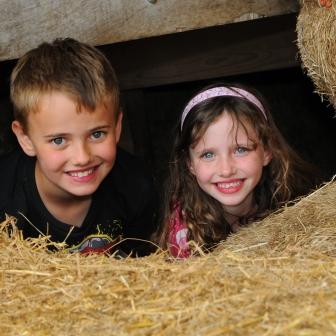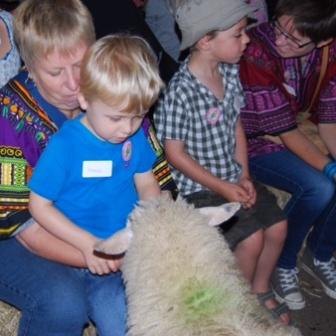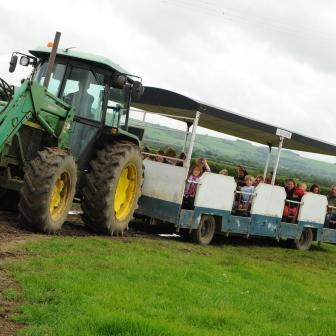 Farmer Gow's enjoys welcoming families and their friends to celebrate a birthday. The farm is suitable for all ages, early years to adult. The farm is a safe but fun environment for everyone to enjoy spending time together. Very happy memories are created.
We welcome families from across the UK, including local families based in Oxfordshire, Berkshire, Swindon, Gloucestershire and Wiltshire.